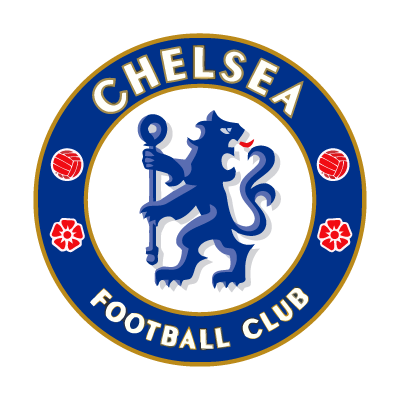 The winter move window is closed, however now it's a great opportunity to look forward to the mid year! Here are the new bits of gossip floating around following the Jan. 31 deadline day.
Arsenal and Chelsea are set to battle this summer in an offer to bring Real Madrid midfielder Isco to the Premier League, The Sun says.
It has been said that Madrid president Florentino Perez has one noteworthy objective at the top of the priority list this late spring and that is to bring France striker Kylian Mbappe from PSG to the Santiago Bernabeu, and the idea of Isco will go far to help subsidize the move.
R.Madrid believed they can request in the area of £65 million for Spain playmaker Isco, who has become an optional figure during Zinedine Zidane's subsequent stint in charge of the La Liga leaders.
Manchester City are also said to be interested in a late summer move for Isco, yet the Premier League champions have a lot greater things to worry about after getting updates on their Champions League ban from UEFA, leaving the two London clubs in the driver's seat.
The Daily Star reports that Manchester United will go for one of Leicester City midfielder James Maddison, Aston Villa's midfielder Jack Grealish or Borussia Dortmund forward Jadon Sancho if Paul Pogba leaves in the summer.
Manchester City's recently referenced restriction from European competetion for two seasons has upheld Chelsea's and Manchester United's professes to sign Jadon Sancho from Borussia Dortmund, says the Daily Star. Sancho, who was electric again in Dortmund's 4-0 win over Eintracht Frankfurt on Friday, is the subject of a potential £120m offering war among a couple of noticeable European clubs, anyway the youngster rushes to move just to a group able to play in Europe's most lofty challenge.